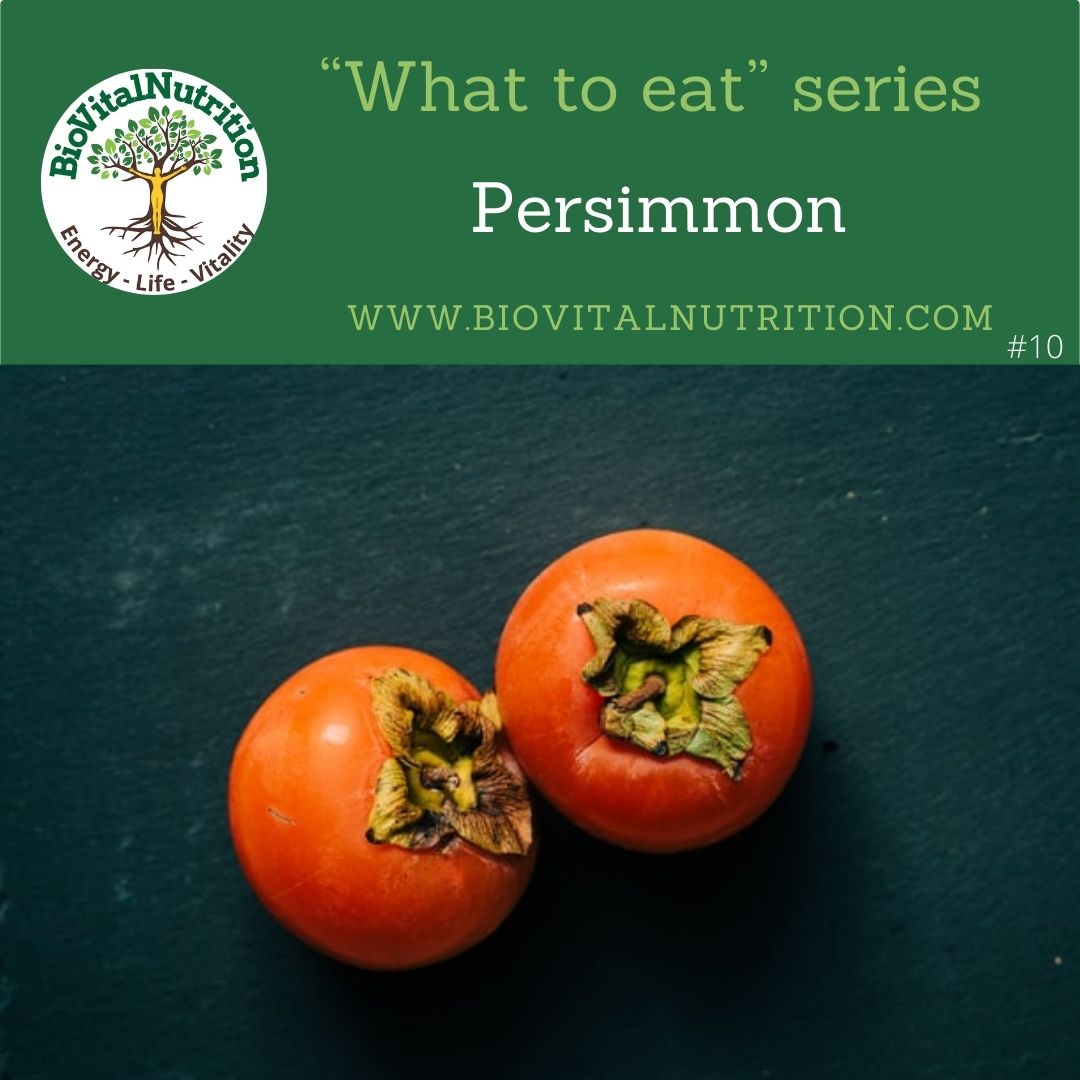 I only recently discovered this wonderfully sweet fruit and found it delicious! And this is what I found about them.
They are full of nutrients (vitamin A, Bs, C, E, K, manganese, magnesium, copper, phosphorus & potassium) & a great source of fibre.
They also contain many antioxidants plant compounds (tannins, beta-carotene, quercetin, kaempferol, lutein, zeaxanthin, rhodopsin, catechins) that are essential for health.
They have many health benefits:
Anti-inflammatory
Promote eye health
Anti-cancer
Support immunity
Support gut function and therefore digestion and elimination
Anti-ageing
Support heart health by lowering blood pressure, cholesterol & inflammation
Stabilise blood sugar levels
They can be eaten raw, dried or cooked and are easy to add to recipes:
roasted for dessert
on their own or with yogurt, kefir or cereals
mixed with other fruits such as berries for a super healthy fruit salad
sliced & added to salads
baked with chicken or fish
eaten with cheeses for a great sweet-salty effect
in smoothies…
Persimmons are very healthy fruits and good to add to your diet. Be aware however that, as all fruits, they contain sugar so consume them with moderation. They are in season from October to February so enjoy them now!
👉 I am passionate about food and you can find more ingredients' info, recipes and nutrition info on my website. If you have any question, feel free to contact me on 07788 444 199 or on  info@biovitalnutrition.com