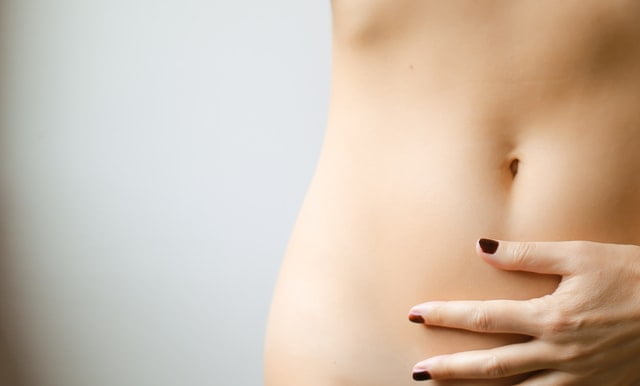 In our previous blog, we learned the crucial role the health of our gut plays on our mental health.
By ensuring a diverse microbiome, we ensure a healthy connection between our gut and our brain, thus keeping symptoms such as headaches, migraines, poor sleep, etc. at bay.
In this second blog, we are going to explore a few simple ways to reduce your symptoms naturally.
Ways to reduce headaches
First, check for food allergies: it could be that your headaches are caused by an allergy to some foods. A nutritionist or healthcare provider can advise you on where and how to do such a test.
Make sure you drink enough water each day. Dehydration is a main cause of headaches and is easy to solve. Aim for 2L/d.
Support your gut microbiota with:
a diverse & nutrient-dense diet rich in fruits & vegetables, fibre, omega-3 and probiotic-rich foods (yogurt, kefir, kombucha…)
a diet low in sugars, alcohol, caffeine, salty/processed foods, foods with nitrites or MSG
Explore the powerful impact of essential oils: lavender, rosemary, peppermint…
Try Acupuncture
Reduce your levels of stress with yoga, meditation, breathing exercises…
Ensure good restorative sleep
Get sufficient exposure to Vitamin D: go for a walk outside everyday – even if only for 10-15 minutes
As we have discovered, it is essential to take care of our gut bacteria. By having a diverse and balanced diet, we ensure that our gut bacteria are fed what they need to function at their best. This has an impact on all our bodily functions and crucially on our mental wellbeing.
By making our gut bacteria happy, we make ourselves happy! Implementing the few suggestions above is a good way to start. Give it a try!
If you are suffering from headaches or any of the symptoms mentioned in this blog, we recommend you consult with a Nutritional Therapist. You can get in touch with me here or call me on 07788 444 199.