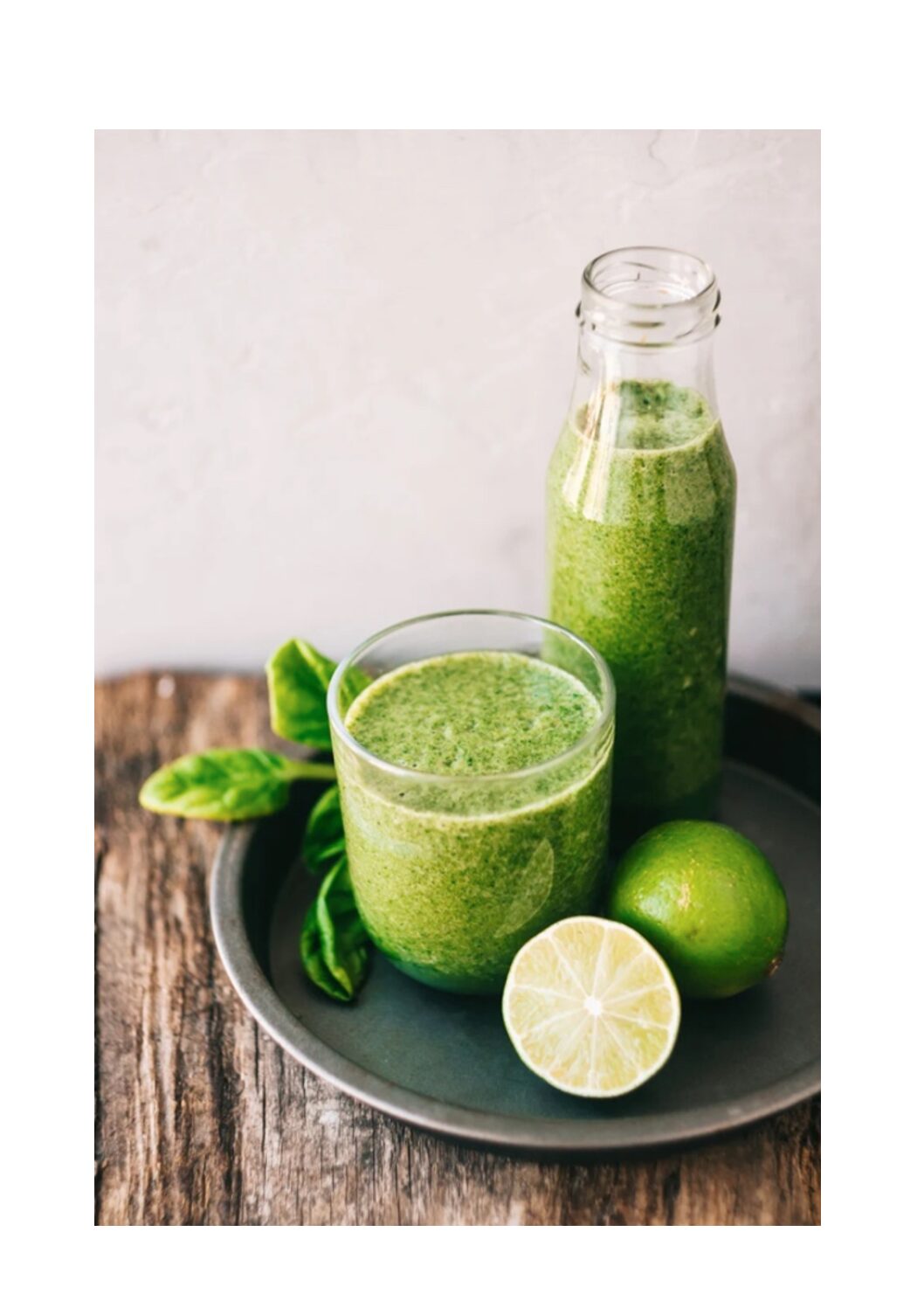 In Part 1, we discussed the differences and respective benefits of juices and smoothies, and provided a few juicing tips and recipes.
In this section, we will discuss smoothies.
What are the best ingredients for smoothies?
The best fruits to use for smoothies are softer fruits – pears are okay if they are ripe, but apples tend to give a bit too much 'crunch'.
Bananas
Apricots
Raspberries
Strawberries
Blackcurrants
Blackberries
Blueberries
Cherries
Mango
Kiwi
Passion fruit
Plums
Pears – ripe
Peaches
You can buy bags of frozen mixed berries in most supermarkets – using them from frozen makes the smoothie extra thick and frosty.
As a base you can use a fruit juice diluted with water or rice/almond/oat or coconut milk. You can also use cooled herbal tea.
A large spoon of silken tofu, cottage cheese, natural yogurt or protein powder is vital to ensure enough protein.
Smoothies ideas
Many smoothie ideas can be found on the Internet but here are a few options.
Mango & Cottage Cheese Smoothie
2 ice cubes
1 cup of milk
1/3 cup of cottage cheese
2/3 cup frozen mango
1½ tsp agave
Nutty Chocolate
½ cup cottage cheese
½ medium banana (preferably frozen)
1 tbsp hazelnut butter
2 tsp carob powder
2 tsp agave
¼ tsp vanilla extract, optional
3-4 ice cubes, if desired
Banana & Avocado Smoothie
1 ripe avocado
1 cup of soya milk
½ a frozen sliced banana
1tsp vanilla extract
1 heaped dessert spoon of pea protein powder
1 heaped dessert spoon of ground flax seeds
Nutty Banana Blueberry
½ medium banana
½ cup blueberries (preferably frozen)
2 tsp nut butter
½ cup milk
½ cup yogurt or silken tofu
1 large spoon protein powder
2 tsp agave
¼ tsp vanilla extract, optional
3-4 ice cubes, if desired
Mixed Berry & Tofu Smoothie
1 large spoon Silken Tofu
½  a banana
½  cup of mixed berries
½ cup of orange juice
Power smoothie
½ medium banana (preferably frozen)
¼ cup rolled oats (dry)
½ cup yogurt or silken tofu
1 scoop protein powder (optional, if not using tofu)
2 tsp pumpkin seed butter
2 tsp agave
½ tsp cinnamon
3-4 ice cubes, if desired
As mentioned before, juicing & smoothies bring different advantages so it is a good option to opt for a combination of both in order to get all the benefits of each.
You may initially experience feelings of ache and pain as the body gets used to receiving all these nutrients: this is normal and in fact, indicates that the detoxing and cleansing are taking place. All the suggestions above are just suggestions: feel free to experiment with various fruits & vegetables available in your local stores and find the combinations you prefer!
References:
Savona, N. "The Big Book of Juices & Smoothies"
https://www.ncbi.nlm.nih.gov/pmc/articles/PMC4684129/